Health and Wellness Seminars
Help your employees understand the benefits of exercise and proper nutrition in everyday health and wellness, with practical and easy to understand methods. We will focus on how to build healthy habits that employees can maintain lifelong, as well as stress management techniques that can be implemented daily.
Corporate Gym Personal Training
Provide access to personal training at your work gym. The instructor will teach proper form and function to your employees for a safe and effective workout as well as provide personal training services for the employees.
Think of it as your own company's fitness community, where everyone provide support for each other while they are going through the same monthly exercise and nutrition challenges. Lower cost option if you want to provide exercise programs for all of your employees.
Corporate fitness bootcamp class is a fun team building event that brings employees together as they overcome physical and mental challenges. It combines strength and endurance elements and it is suitable for all fitness levels.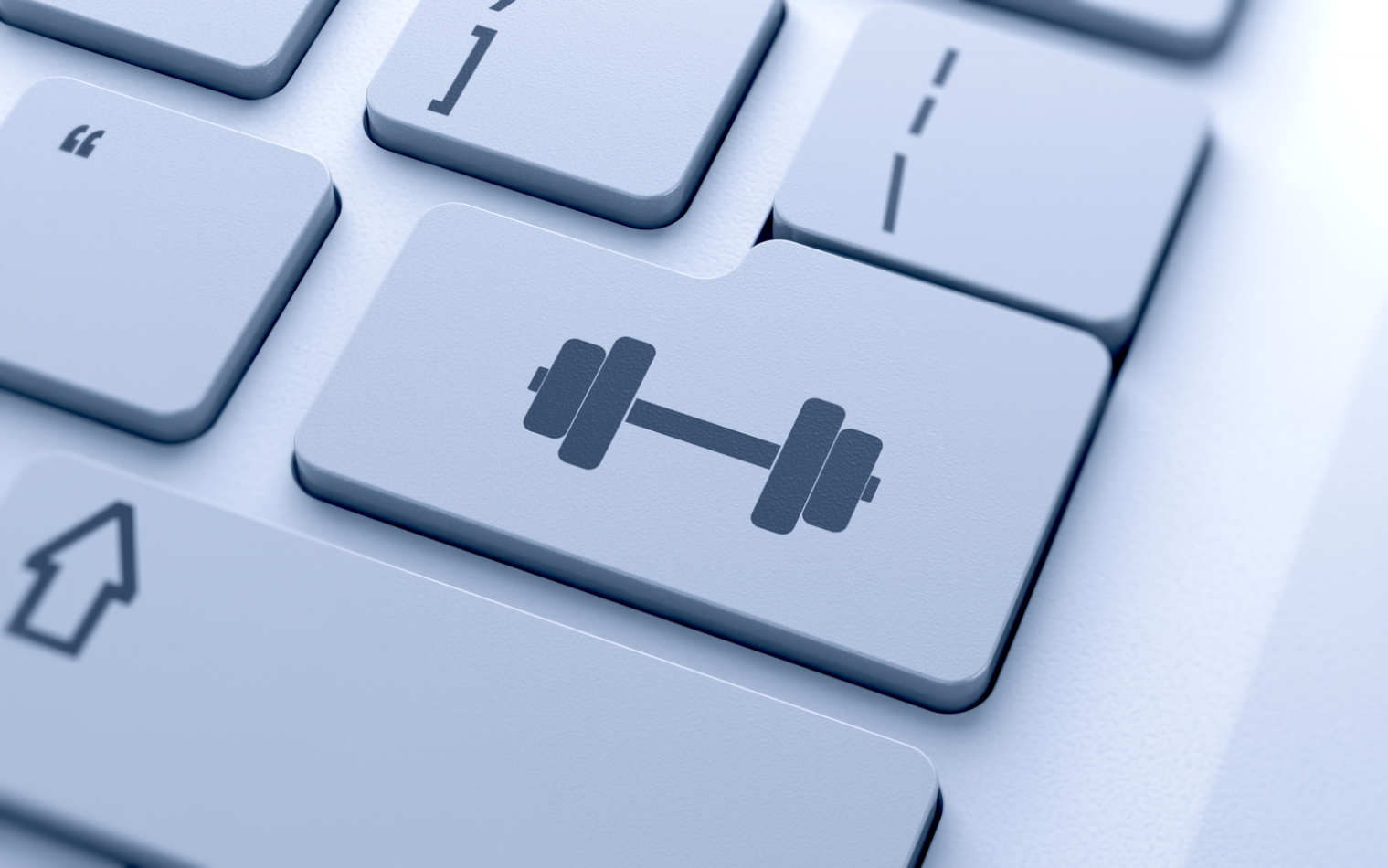 Let's face it one of the biggest obstacles when it comes to working out is motivation, time and money. With our online training packages you can provide the motivation your employees need to start a fitness program, the flexibility to workout whenever it fits their schedule, and the cost savings for both the employee and employer.
To inquire about the listed services and to find the best corporate fitness and wellness plan for your company please contact us now.